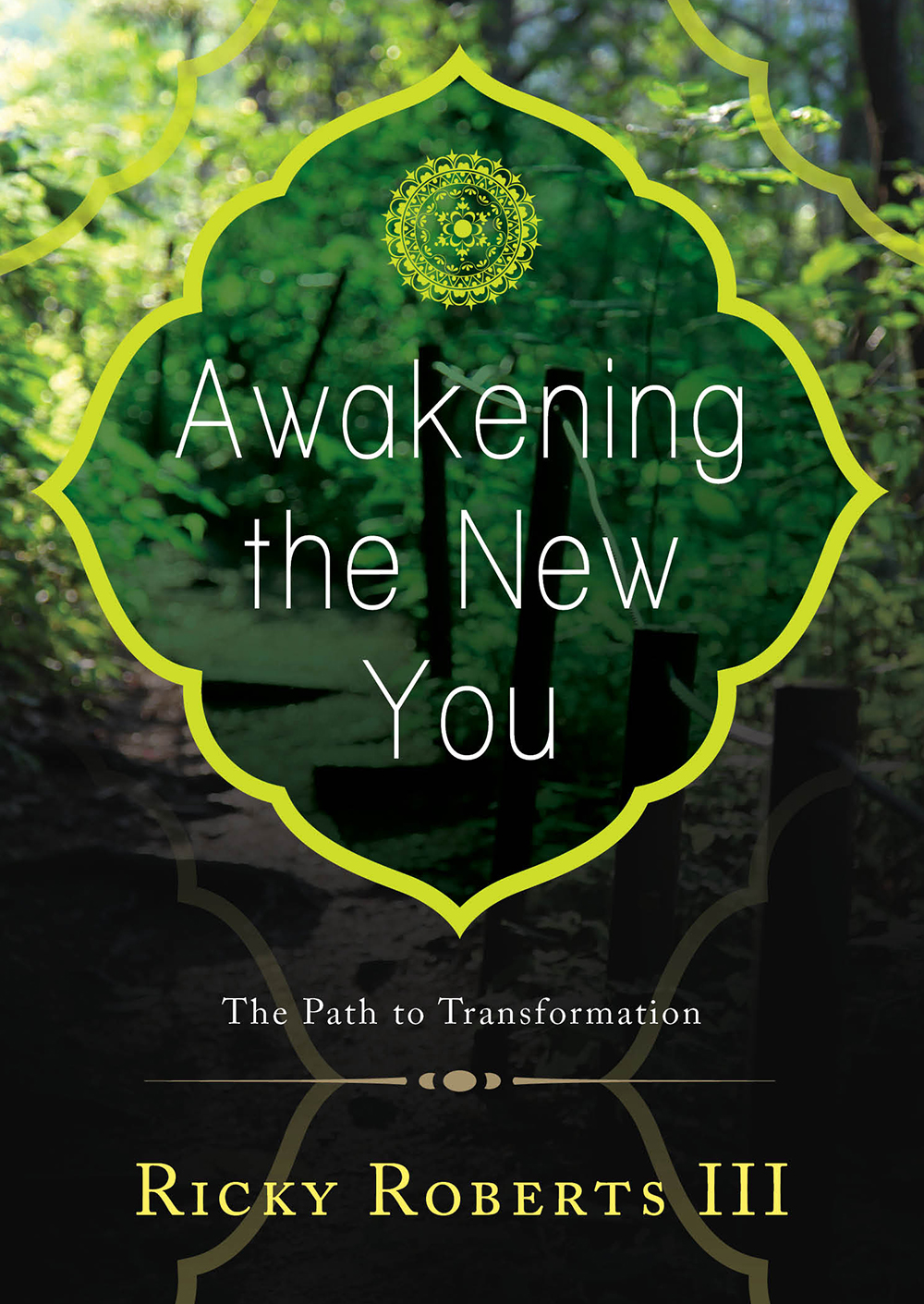 Awakening the New You
Am I being my best?
What is keeping me from living my fullest potential?
Do I find joy in the little things in life?
These are all questions Ricky invites readers to face in their Transformation as they evaluate and change their life.
Take a journey within. The author shares his heart felt reflections with the reader as he looks deeply at his own life and the understandings he has reached i this efforts olive a life of happiness. Roberts uses a non-abrasive approach to encourage readers to reflect on their life and gives insightful suggestions as to where and how to begin.
Transformation only occurs with our willingness to take the steps. Start living a life of peace and joy today.
This self-help book is an honest approach to the positive thinking habits and outlooks Ricky has adopted in his own transformation process and gives the reader much to think about in their own life.
sold out